2,661km - 366 stages - one mission!
What do we do when we're running out of time? We get moving!
We are calling on everyone – from national government to local government; from individuals to communities; from schools to businesses – to work together to protect our world now and for future generations.
The relay will travel through 50 cities & towns and a range of National Parks and Areas of Outstanding Natural Beauty and will feature visits to historic landmarks, stunning natural sites, schools, universities, community projects, cutting edge technology, sporting venues and a host of different and crazy ways to move the baton!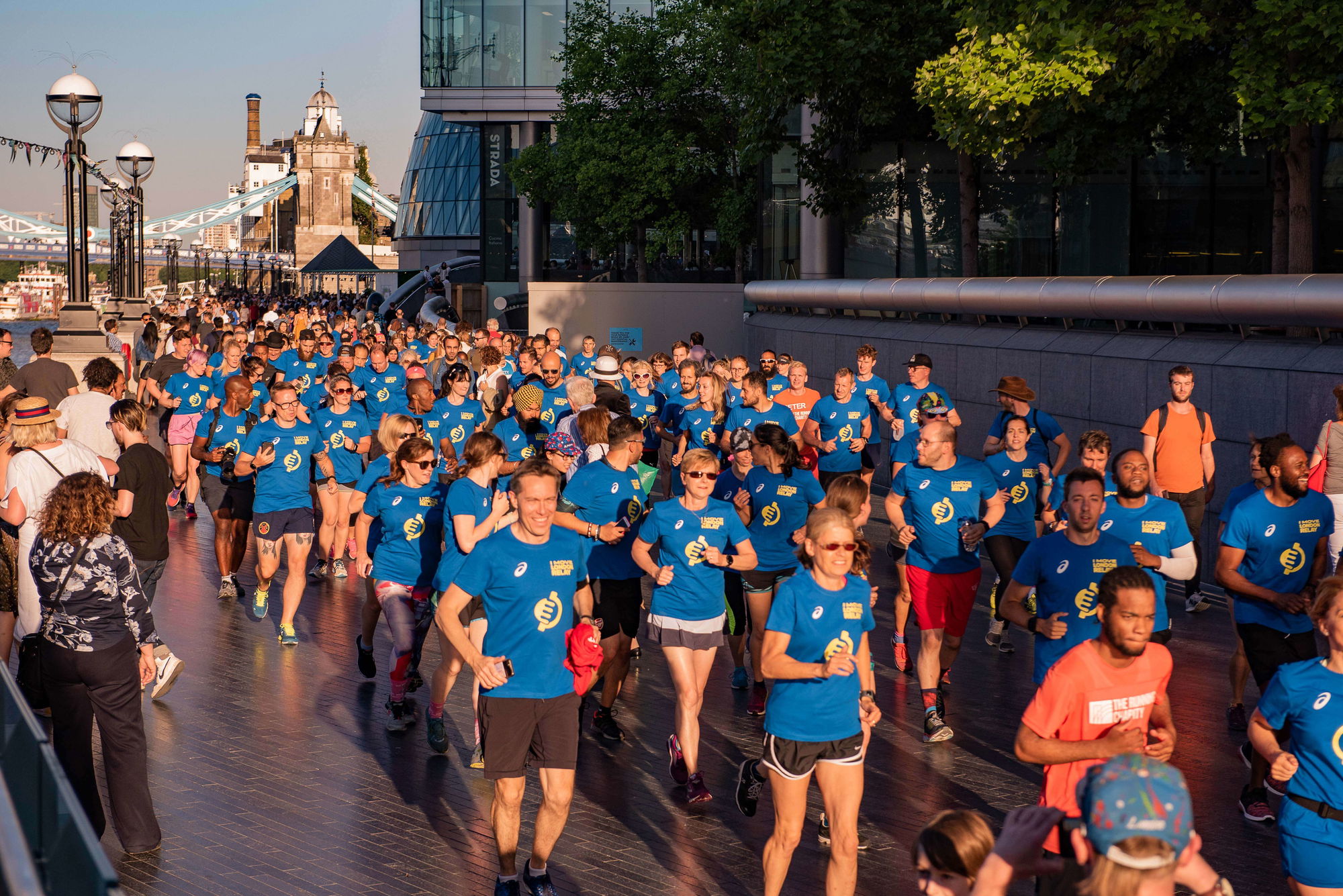 Relay the change!
Running Out of Time will be the biggest sporting celebration of climate action and nature ever attempted across Britain. Taking place between June 10th and July 11th, thousands of runners, walkers, wheelers and cyclists will relay the baton 2,661km from Ben Nevis to Big Ben; inspiring the nation to take collective action NOW to reach net zero!

We're also supporting the Show Your Stripes Day on June 21st, through a national Schools Action Day, organised in partnership with Let's Go Zero.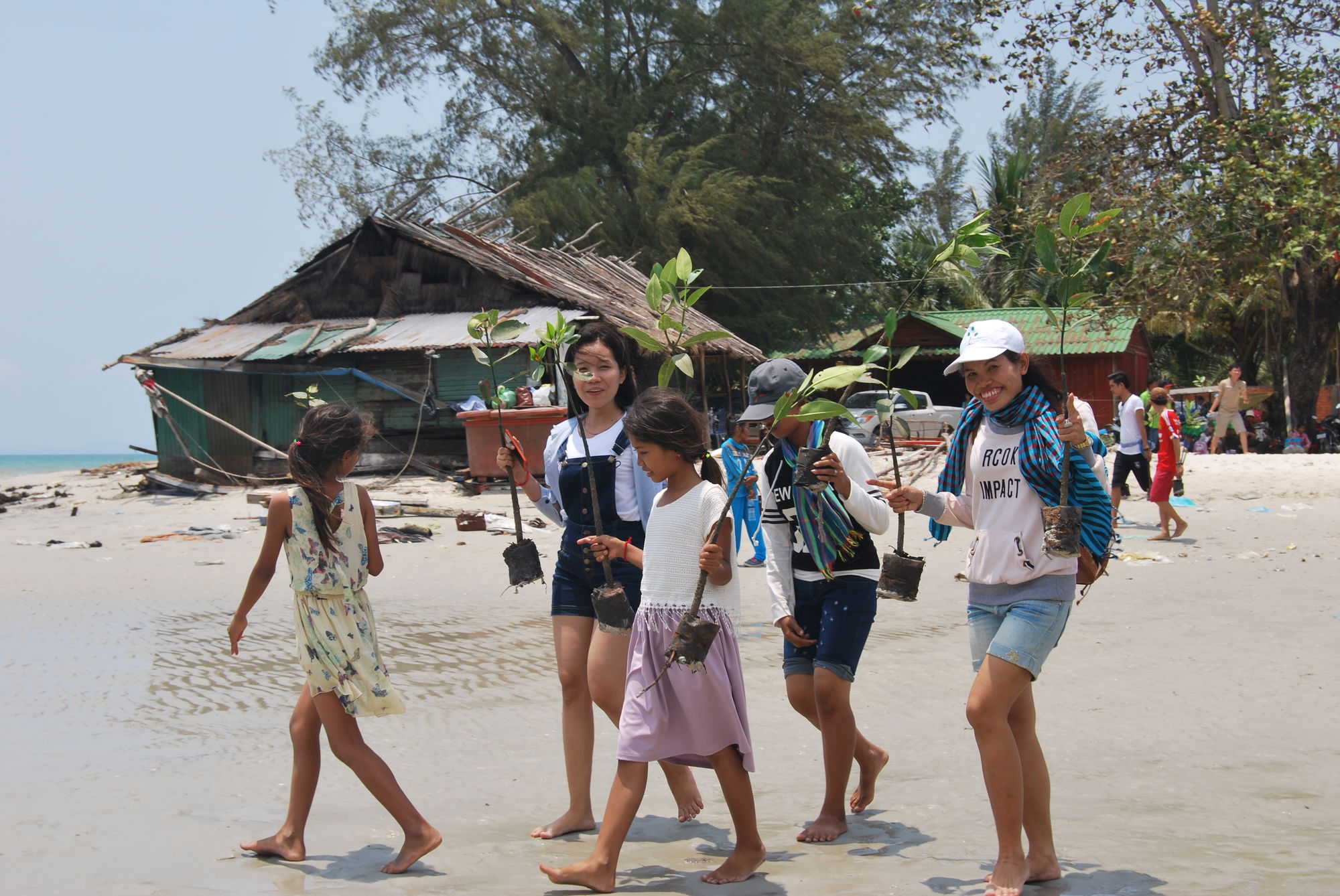 Our partners
Proudly brought to life with these amazing organisations 😍
Running Out of Time Relay is made possible thanks to the incredible support of our amazing partners. Hundreds of people have been busy behind the scenes to make the relay extra special. From our incredible baton creators and education partners to our running partners and city champions. Thank you to everyone who is part of these organisations.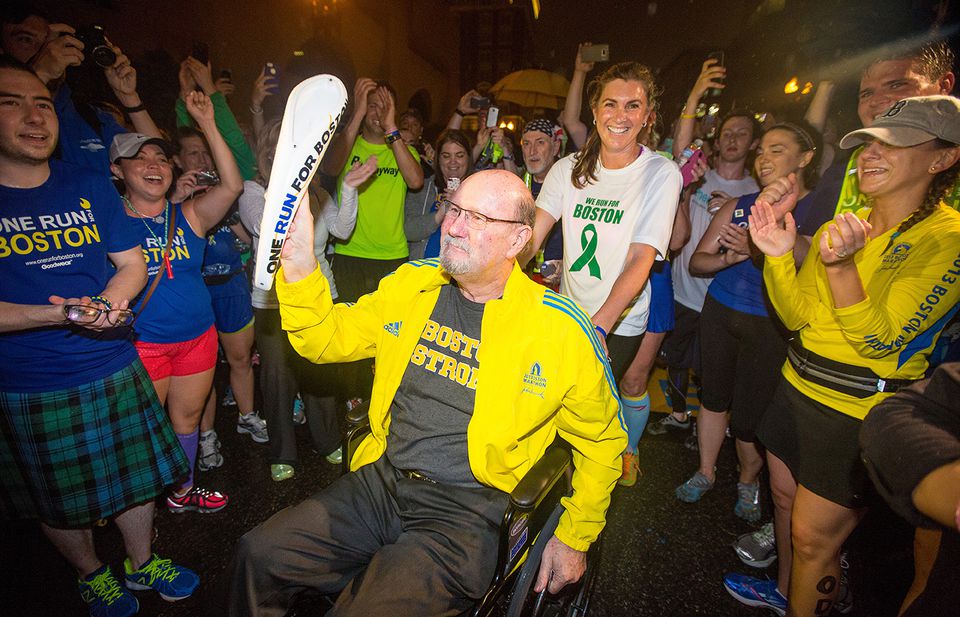 Who we are
Brought to you by The World Relay Ltd.
Running Out of Time is organised by The World Relay Ltd. We're an award-winning, multidisciplinary, team based in the UK with a passion for creating innovative events. To date, we've had over 200,000 runners participate in our relays, reached over 100 million people on social media and raised over £1,000,000 for charity.