Running Out of Time is proudly brought to life with these amazing organisations.
Thanks to the incredible support of these amazing organisations the Running Out of Time Relay is made possible. If your organisation is interested in getting involved in this non-stop, 7,767km relay, then please get in touch.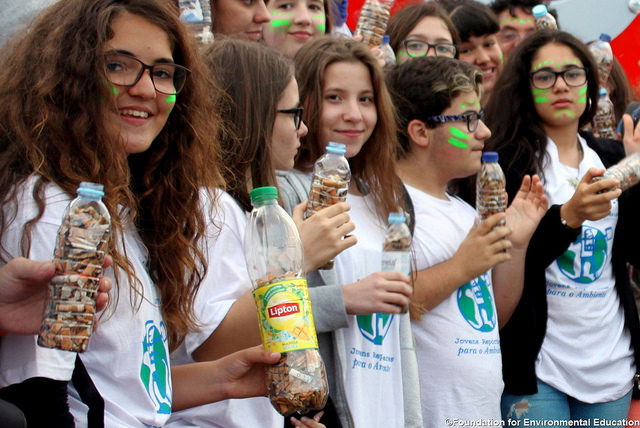 Principal Partner
Foundation for Environmental Education (FEE)

Established in 1981, the Foundation for Environmental Education (FEE) is one of the world's largest environmental education organisations, with over 100 member organisations in 81 countries. Their highly successful educational programmes, Eco-Schools, Learning About Forests and Young Reporters for the Environment, empower young people to create an environmentally conscious world through a solutions-based approach while their Green Key and Blue Flag certifications are globally recognized for promoting sustainable tourism.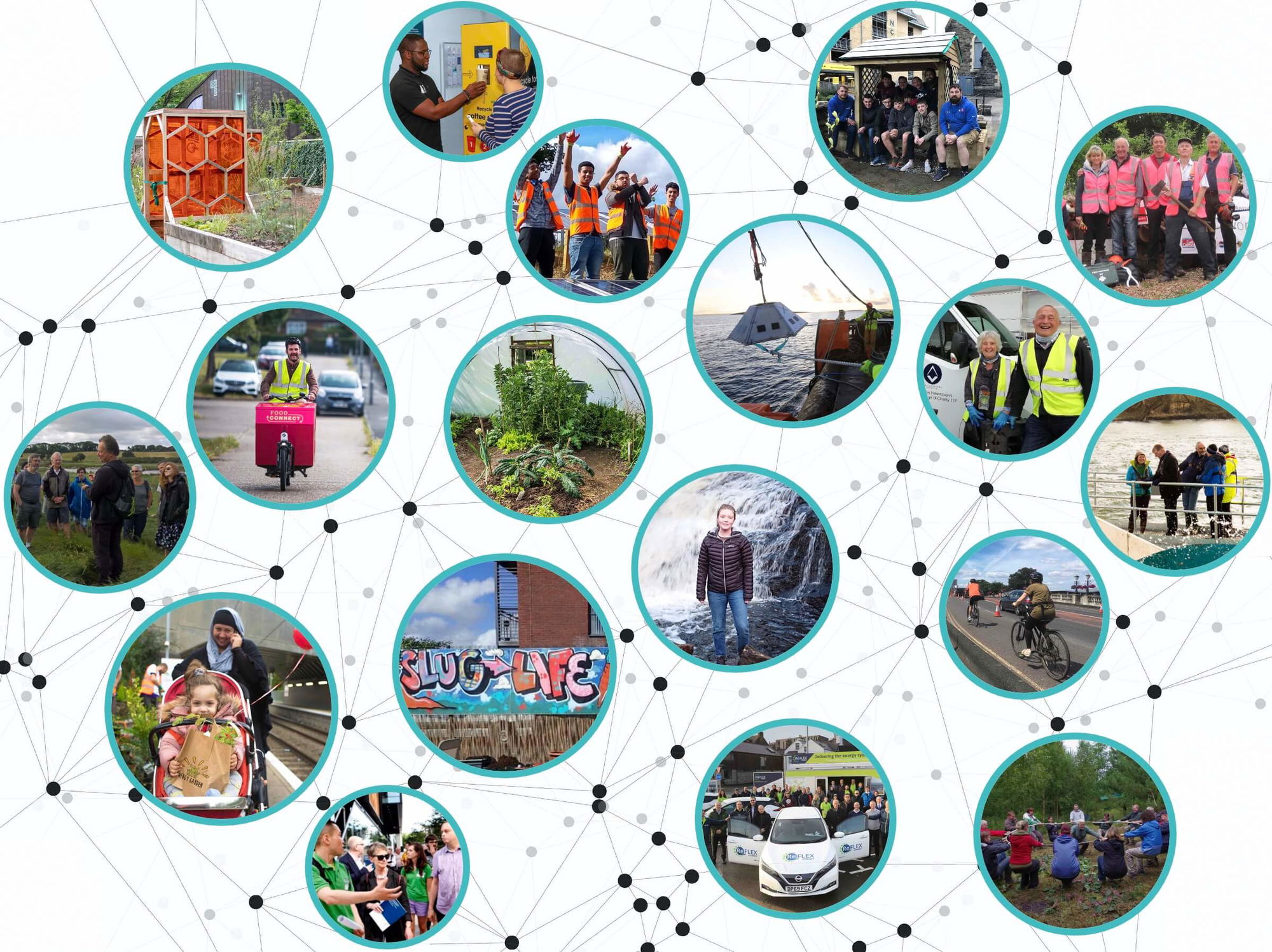 Principal Partner
Carbon Copy
Carbon Copy is a UK charity that helps accelerate a community-powered response to the biodiversity and climate crises. Our 1000 stories, podcasts, nationwide events and analysis inspire local people to act together, building greater resilience and fairness in their communities. This relay is an incredible opportunity to share some amazing climate action projects across 18 countries; showcase the importance and impact of local leadership at COP27; and copy what's working. It's also a call to action for people to find out more about their own local initiatives and to join in, everywhere.
A special thanks to these incredible partners...
Hundreds of people have been busy behind the scenes to make the relay extra special. From our incredible baton creators and education partners to our running partners and city champions. Thank you to everyone who is part of these organisations.
With the support of

Environmental and Media Partners